WHO WE ARE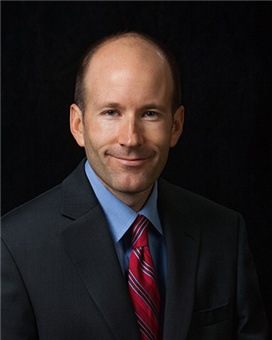 OUR ROOTS
Jake grew up in the Ogden Utah area where he spent much of his time riding horses, skiing, and backpacking in the surrounding mountains. A love for building construction led him to graduate with construction management degrees from Brigham Young University and Arizona State University.
On November 15, 2005, after nearly a decade of working for large-commercial builders in Utah and Nevada, Jake risked everything to start his own home building business, and moved his family to St. George Utah.
Jake created relationships early on with the talented land developer Terry Marten, Gulch Design Group, and the Kayenta Community. These relationships have grown throughout the years and have provided J2 the privilege of building amazing homes for incredible people who have become lifelong friends.
The goal is to blend beauty, durability, and energy efficiency – and to build the very best home possible – where people will live, laugh and love for many years to come.
Jake welcomes the challenge of making each home an artistic endeavor. A hands-on builder, Jake is personally involved in every aspect of the construction project.
Off the job, Jake's life is all about family and the outdoors. He and his wife of 25 years and their 4 children enjoy mountain biking, skiing, hiking, camping, and exploring beautiful Southern Utah.
WE ARE CERTIFIED IN GREEN-BUILDING PRACTICES AND HAVE PROVEN THAT GREEN HOMES ARE MORE COMFORTABLE, MORE ENERGY EFFICIENT, AND HEALTHIER FOR THE RESIDENTS THAN TRADITIONALLY BUILT HOUSES.
VALUES
We are not perfect, but we strive to do the right things.
TEAMWORK
We are good listeners and communicators. We believe in the positive energy of teams.
RESPECT
We treat our homeowners, architects, engineers, designers, trade contractors, and suppliers with respect and courtesy.
INTEGRITY
We walk our talk without excuses. We are well known for our fairness and honesty.
EXCELLENCE
We are committed to a culture of high achievement. In keeping our promises and going beyond expectations, we find joy in seeing dreams become reality. We feel deep satisfaction in a job well done.