J2 Construction Awarded the Green Build Home of the Year Award for 2008 Kayenta Parade Home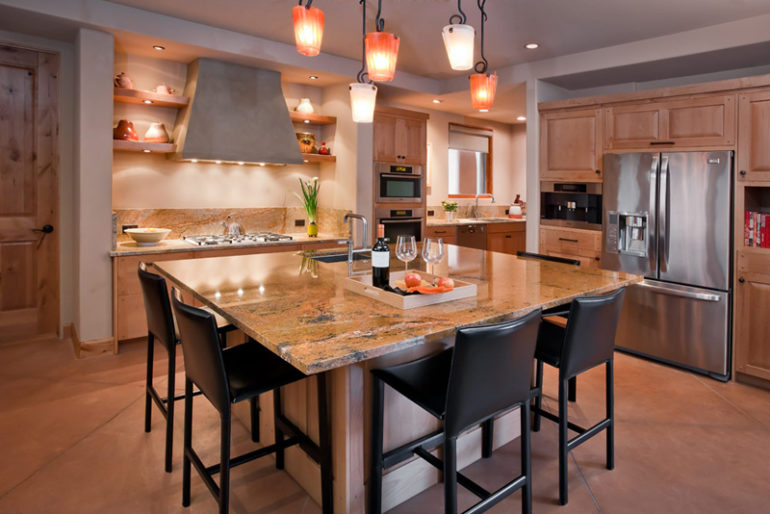 J2 Construction was awarded the Green Built Home of the Year award for their energy efficient Kayenta home built in 2008.
Jake Joines, owner of J2 Construction, said the award-winning 2,800 square-foot home features multiple solar panels, geothermal heating and cooling systems and additional insulation to maintain temperature and air quality standards.
Joines said the home was built to provide the highest level of air purity, using organic compounds and materials to reduce airborne toxins.
With such attention to detail throughout the building process, Joines said the home was designated as a gold-level green building as his company adhered to green building standards set forth by the National Association of Home Builders.