J2 Welcomes Visitors to the 2016 Parade of Homes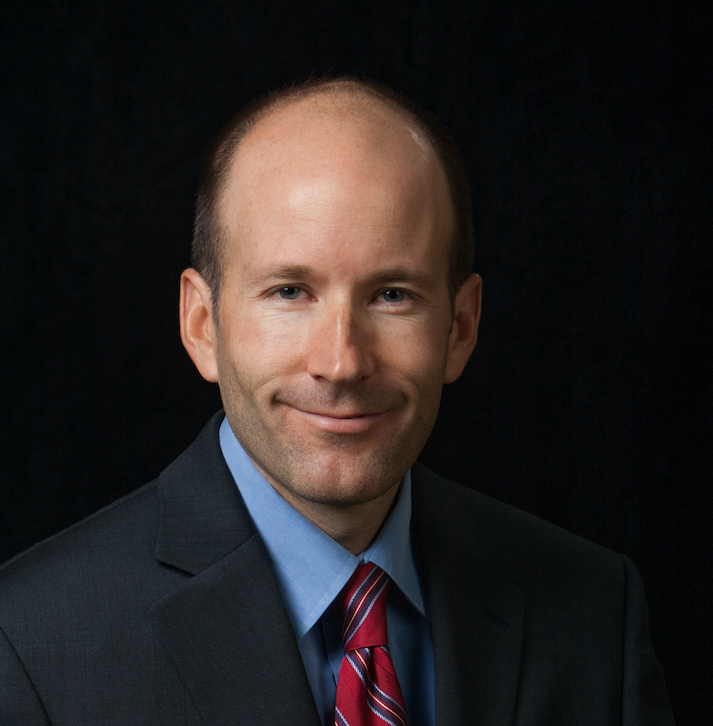 Welcome to the 26th annual St. George Area Parade of Homes presented by the Southern Utah Home Builder's Association and our local community sponsors.
The parade's many participants have put much creativity, thought, hard work, and time into creating these fine displays of craftsmanship and design. Planning and preparation for the Parade of Homes takes many months to design, build, and decorate the homes and coordinate all the details to make this nationally recognized annual event a success. I personally would like to thank the hard-working SUHBA staff, parade committee members, builders, trade contractors, suppliers, decorators, designers, architects, volunteers, and others that make our Parade of Homes a success.
Right here in Washington County we have some of the best builders, designers, and craftsmen that can be found anywhere in the U.S.A., and our scenery and sunshine is second to none. If this is your fist year, or your 26th year attending the St. George Area Parade, we are confident you will enjoy the show and come away with new ideas, new friends, and the information needed to build your dream home in Southern Utah.
Jake Joines
2016 Parade Chairman